For today's DIY Wednesday, I thought I would share some DIY links & posts from around my favorite blogs. Here we go!
A Chic DIY Valentine over on Cupcakes for Breakfast
SuperNoVa Bride tries her hand at DIY Bouquet Preservation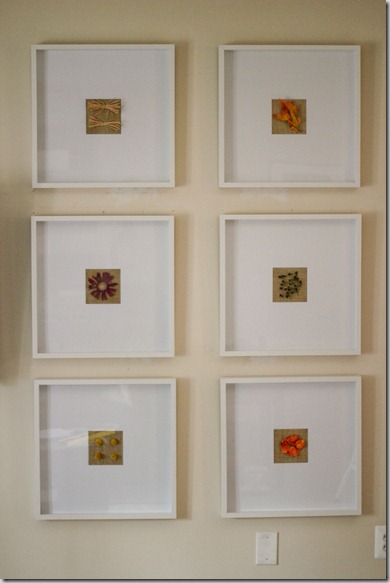 DIY Heart Cake Toppers on Bridal Musings
Bayside Bride shares the perfect DIY Bridal Shower Gift ~ Wedding Survival Kits!
What other awesome DIY projects have you seen this week!? Feel free to share on our Facebook page or in the comments below!