We thought we would end our first full week back to blogging after the crazy holidays & New Year with a cute little earring giveaway from Etsy vendor, Studmuffins!
My husband bought be a bunch of these adorable studs for Christmas – and I just thought they were too cute not to share! Shop owner, Emily, is the sweetest gal in the land too – so if you are looking for a gift idea [especially for those bridesmaids … am i right??], then be sure to check out the TON of stud earrings options she has! Seriously, her shop is 100% browse-worthy.
Today's giveaway will be TWO pairs of her awesome stud earrings. 1 pair of the Fern Green Studs and 1 pair of the Zebra Strip Studs!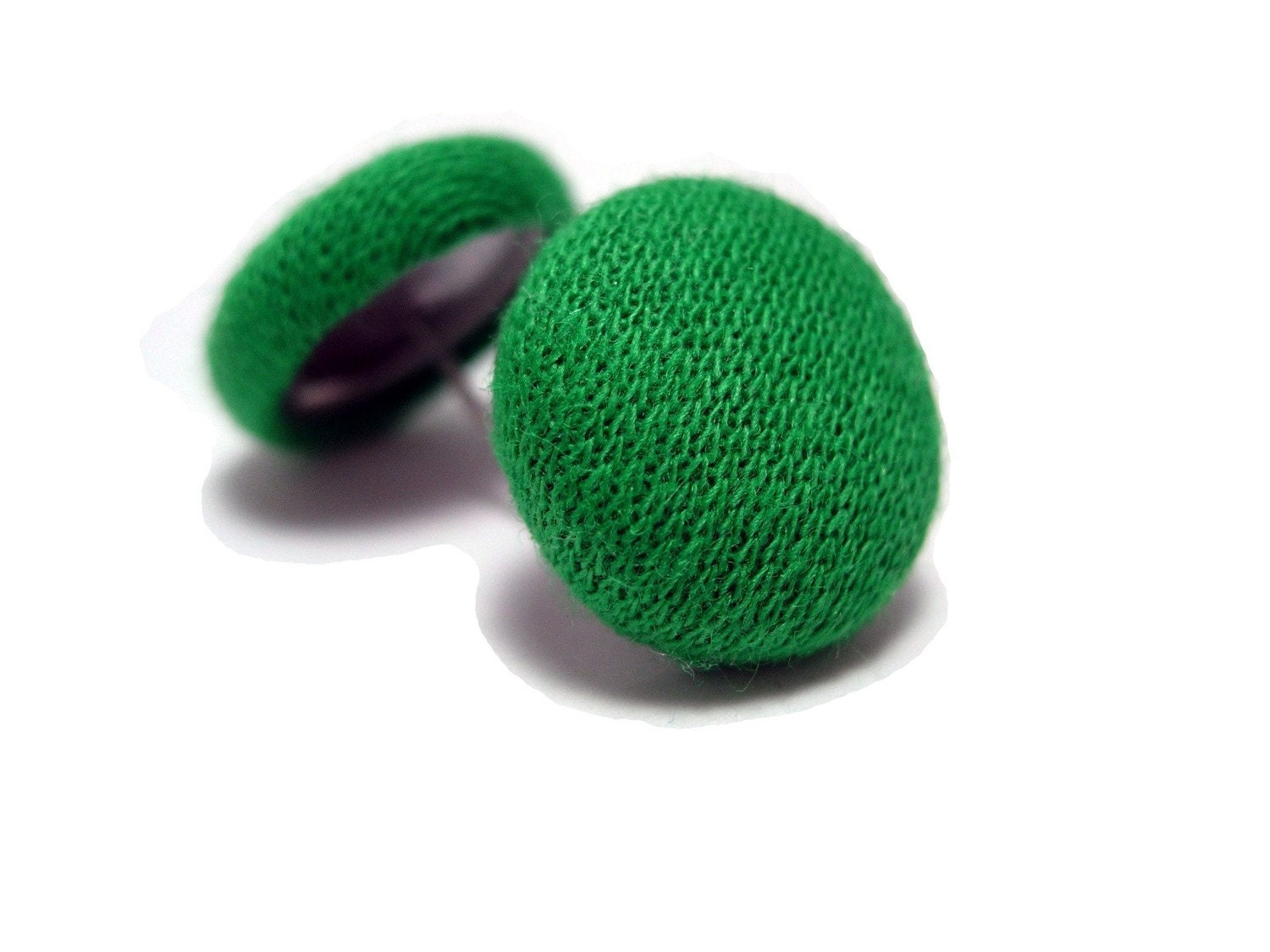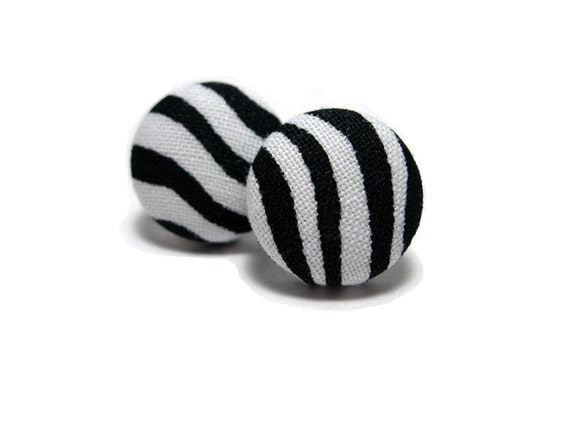 All you have to do is leave a comment and I will pull a comment at random NEXT Friday and announce the winner! Easy Peasy. Happy Friday!